About Us/Our Certificate
Brewery equipment manufacturing and exporting certificate

Part 1:
Business License

Business License for beer brewing equipment, brewery parts and relative facilities manufacturing and trading. It is a certificate of legality for this business.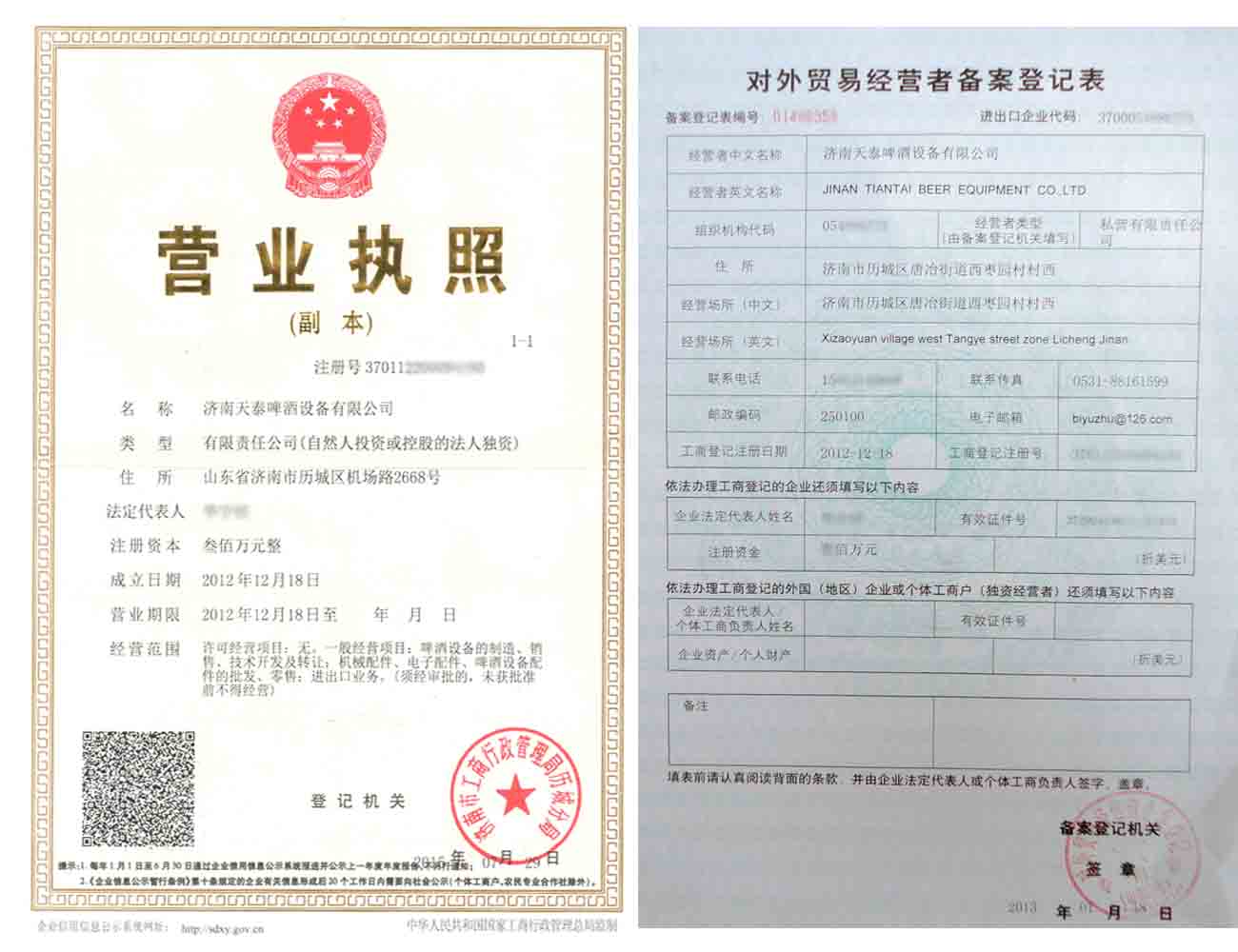 Part 2:
Self-evidence of the manufacturing plant for your brewery equipment.

Self-evidence of brewery equipment manufacturing plant. Many brewery equipment buyers in Europe, USA, Australia, Korea etc cost a lot of money and time for a visit to China. These are pictures to prove our existence and the brewery equipment processing conditions. Video walk-round service by skype is available too. Please email us for an arrangement.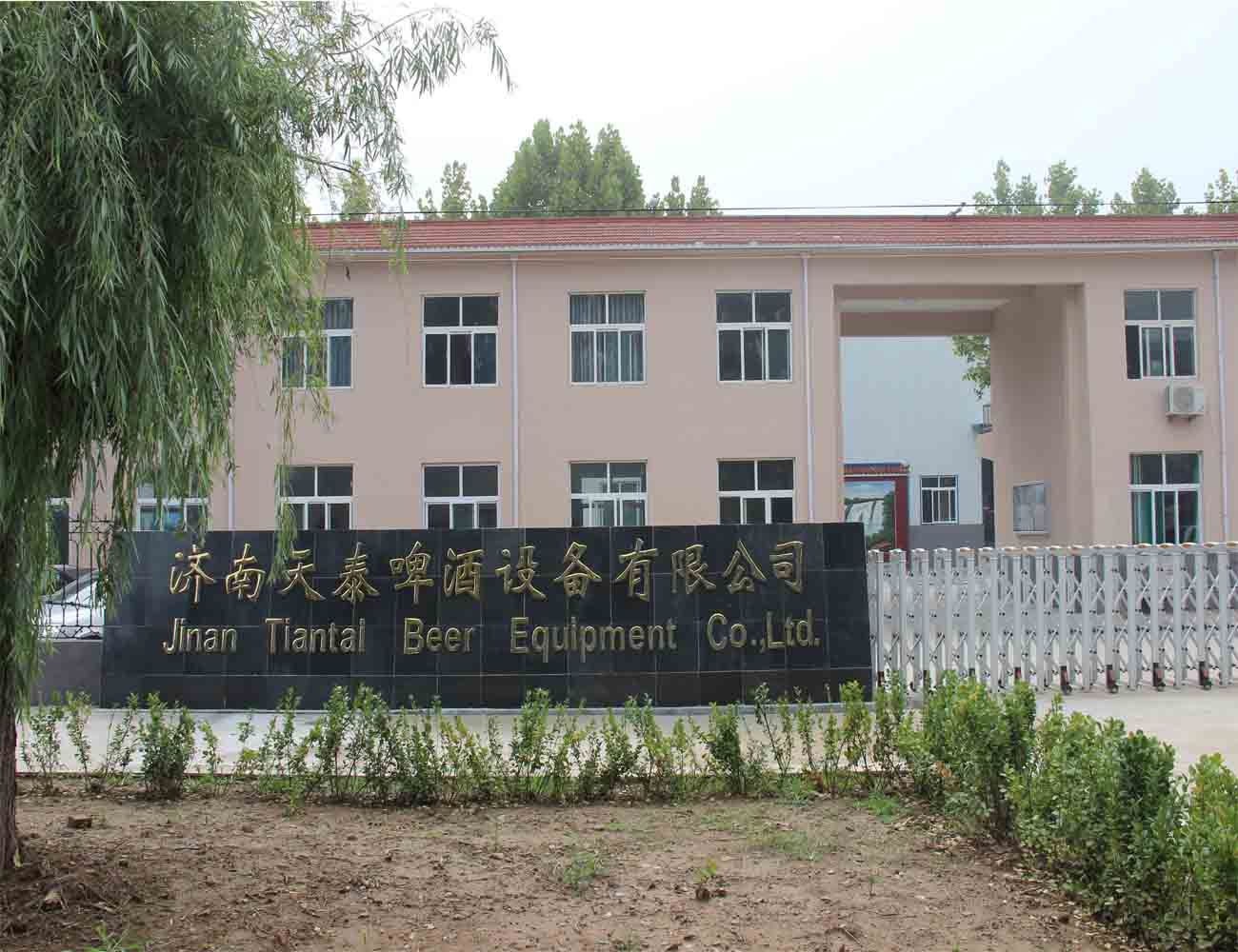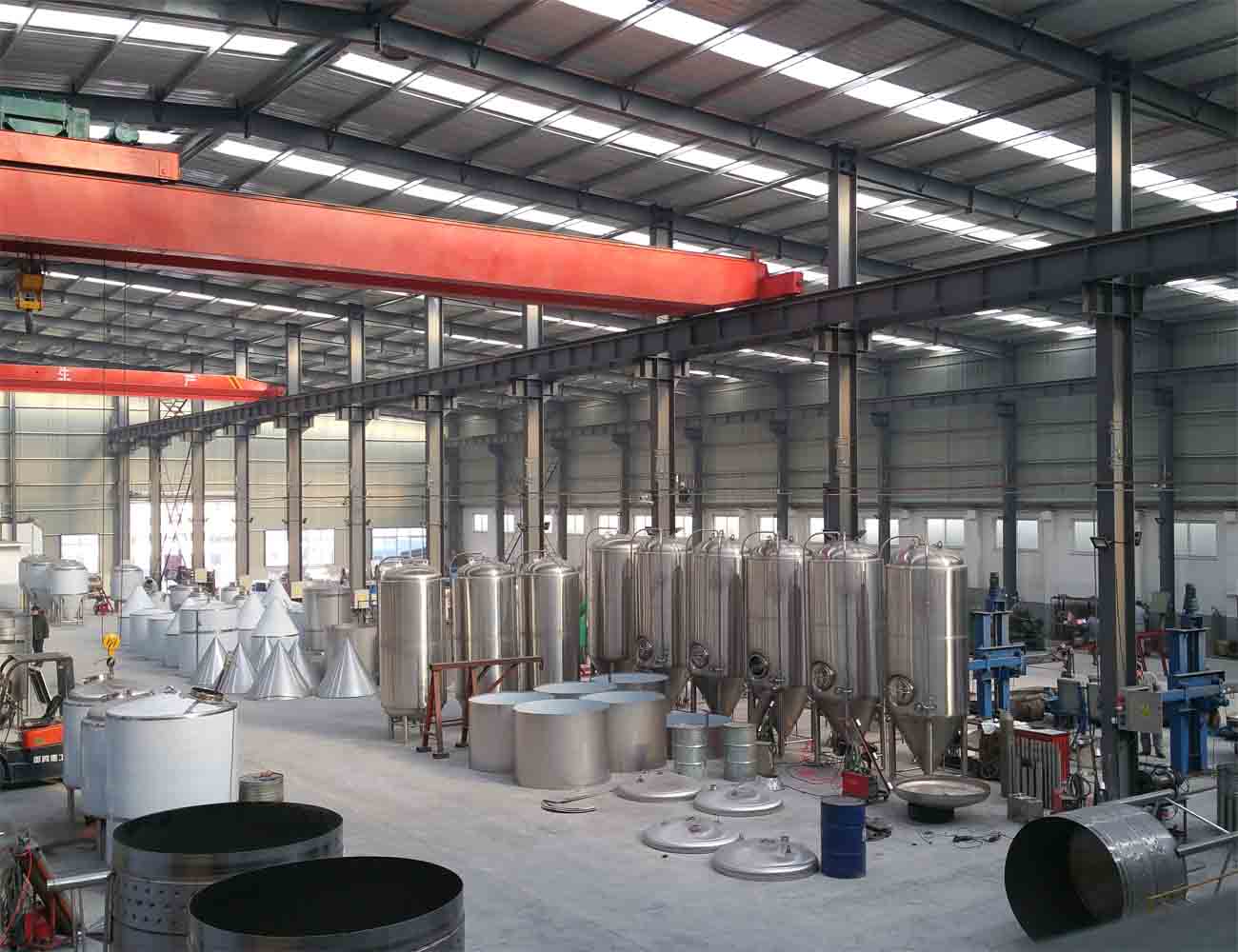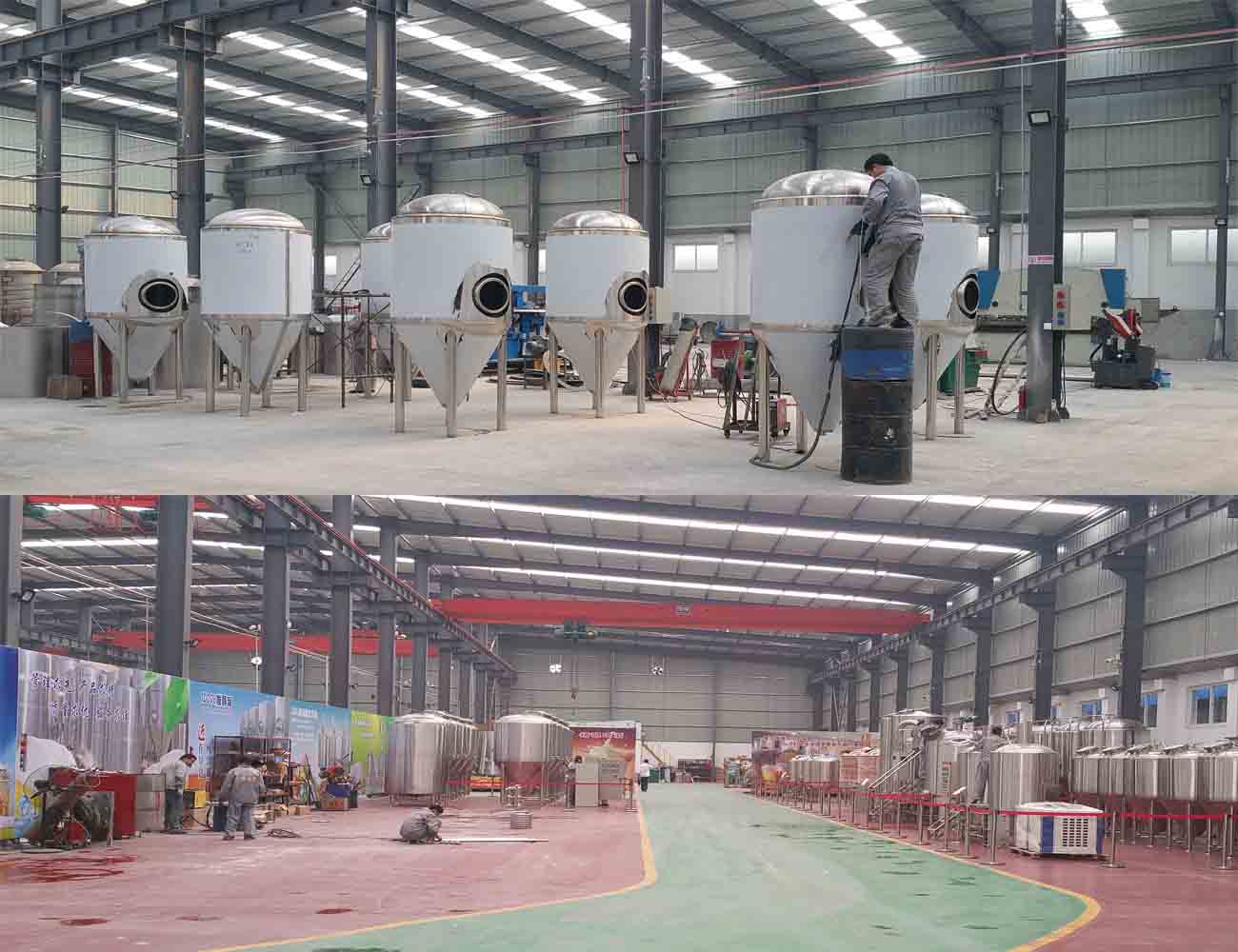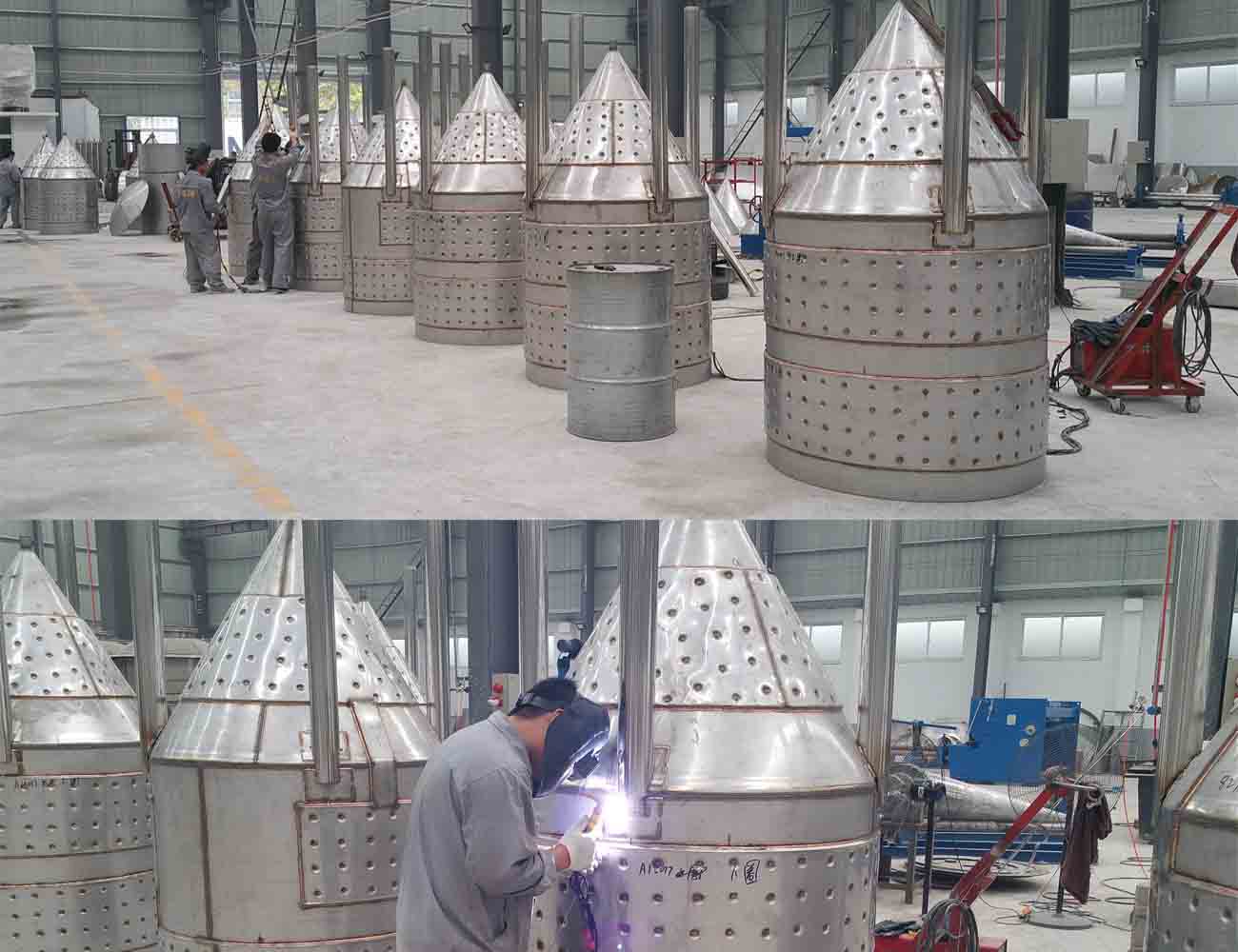 Part 3:
ISO 9001 Certificate for managing a brewery system factory

The ISO 9000 family addresses various aspects of quality management and contains some of ISO's best known standards. The standards provide guidance and tools for companies and organizations who want to ensure that their products and services consistently meet customer's requirements, and that quality is consistently improved.




Part 4:
CE certificate for beer equipment circulation in Europe countries and other areas.

The CE marking is the manufacturer's declaration that the product meets the requirements of the applicable EC directives.

1. EC Machinery and EC Low Voltage Certificate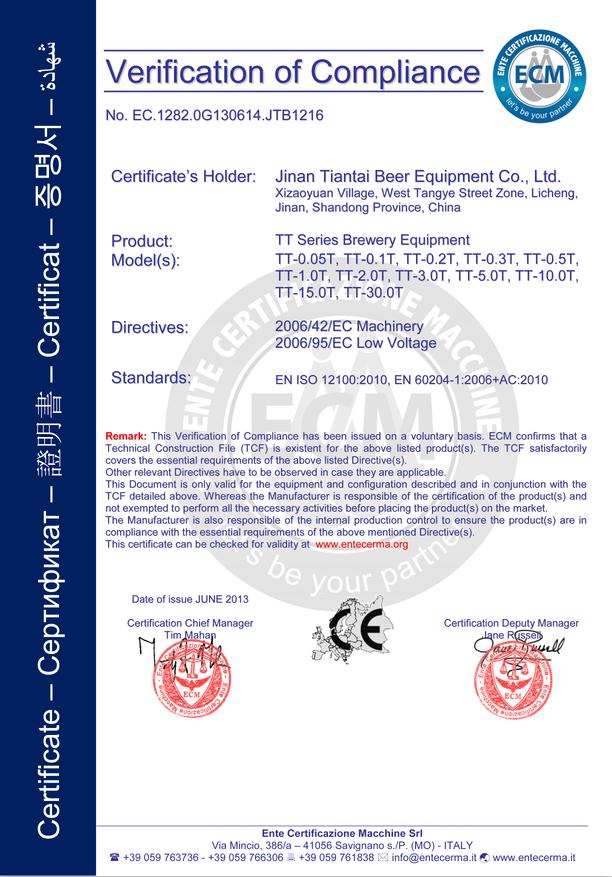 2. EC Pressure Equipment Certificate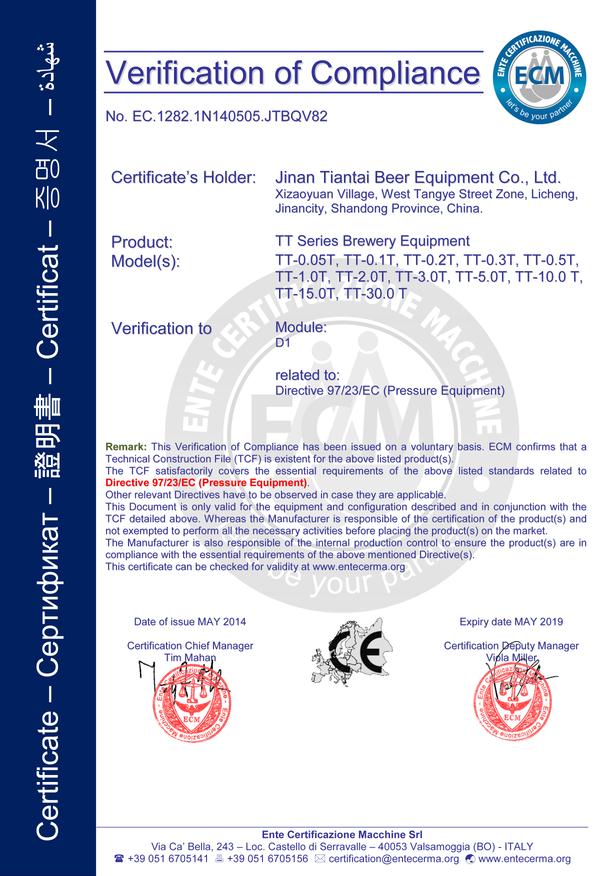 Part 5:
UL certificate for USA and CUL for Canada

The electrical parts for the brewery system including controlling cabinet, motors, compressors etc must have UL certificate for most of the states in USA. CUL is requested in Canada.


Part 6:
Part of our beer equipment design patents

In the past years, we got some beer equipment patents. Some of them are showed here for your reference.