How are the hops used?
How are the hops used?

Hops are a natural preservative and part of the early use of hops in beer was to preserve it. Hops were added directly to the cask after fermentation to keep it fresh while it was transported.

Beer wouldn't be beer without hops-hops provide the balance, and are the signature in many styles. The bitterness contributed by hops balances the sweetness of the malt sugars and provides a refreshing finish. The main bittering agent is the alpha acid resin which is insoluble in water until isomerized by boiling. The longer the boil, the greater the percentage of isomerization and the more bitter the beer gets. However, the oils that contribute characteristic flavors and aromas are volatile and are lost to a large degree during the long boil.
By adding different varieties of hops at different times during the boil, a more complex hop profile can be established that gives the beer a balance of hop bitterness, taste and aroma.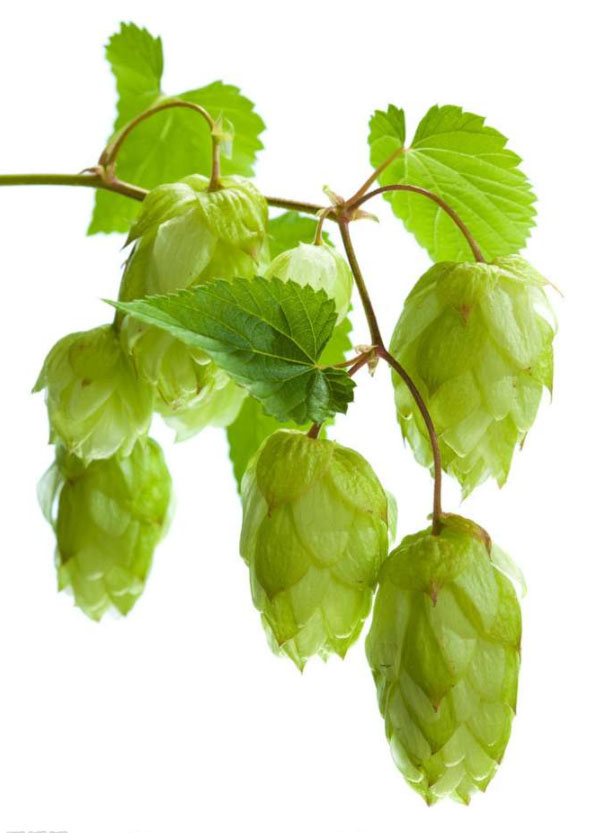 Edited by Cody
Sales Manager
E: [email protected]


beer hops hops hops adding